Pricing & Plans

Cloud Storage Features:

 Desktop & Mobile client

 Access from anywhere!

 Drag and drop files!

 Share and link to your files!

 Unlimited bandwidth!

 Connect lots of apps!

 Invite and share data or access with others!

 Client AND Server side encryption!

 Share and link to your files!

 Brute force hacking protection!

 2 Factor Authentication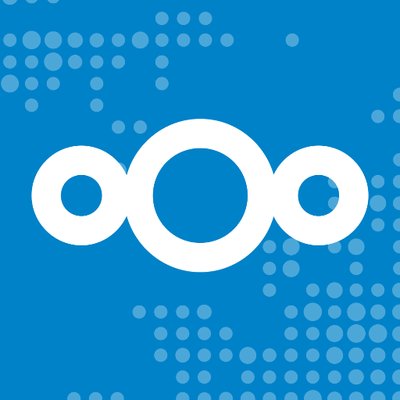 Powered by NextCloud - The leading Open Source storage platform

Nextcloud is an open source, self-hosted file share and communication platform. Access, sync your files, contacts, calendars, communicate and collaborate across your devices. You decide what happens with your data, where it is and who can access it!